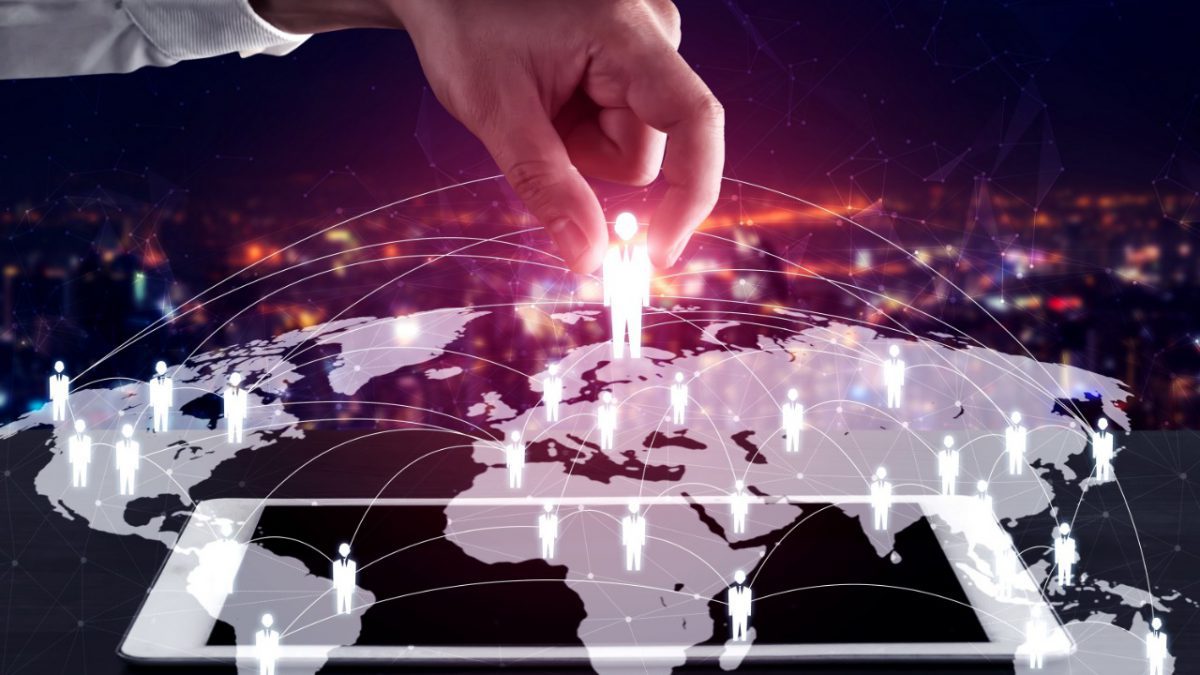 Benefits of using recruitment agencies
It has been said by some that the use of recruitment agencies is a thing of the past and the way forward is employing an in-house recruitment team to eliminate the cost of agency fees, how true and effective is this though? Having nearly 15 years experience in recruitment, having worked at recruitment agencies as well as in-house recruitment positions here are my findings.
Benefits of in-house recruitment teams
Being an in-house recruiter is like working within an organization and helping the 'family' grow and watching the business flourish, it's a really nice feeling of accomplishment and seeing certain individuals exceed both yours and their expectations when you see them doing so well. The recruiter builds relationships and nurtures people, eventually falling into a mentoring role whereby they are seeing potential in their colleagues and pushing them to move into different or more advanced positions within the organization. And there it goes… your recruiter is moving their focus away from recruiting. It's great that recruiters want to be part of the business and see it develop but as their colleagues get promoted who is backfilling their position, getting advertisements out, vetting the (oh so) many applicants, doing the telephone screening, calling, and calling until they get through, arranging interviews, coordinating assessments and checking the applicants' documents and their references and the list goes on and on. Don't get me wrong being an in-house recruiter was one of my favorite positions, but it's a full-time role to do the job well, and it's easy to get carried away with other areas of the organization and lose focus on the job at hand. However, what in-house recruiters do well is getting candidates with the right company fit, they know what personalities will fit the company culture even if their skill set doesn't match the requirements fully.
Benefits of using recruitment agencies
There are hundreds of recruitment agencies that will reach out to organizations claiming they specialize in what they do and they have the ideal candidate for your company, but how can that be right if the agency personnel doesn't understand your business and recruitment needs?! Ensuring a company is using the right recruitment agency is key to getting the right candidate for the job, how best to do that is to research the company, see what it does and ask yourself if they will understand your company needs, and if they can do a good job in finding you the right candidate or not, if not move on or do it in-house. What agencies have are resources at their disposal, it can be costly for a business to advertise if they are buying a small number of advertising slots on specific job boards, agencies have better bargaining power and buy in bulk and not just one or two sites they will have access to a vast array of job boards.
What agencies do well is building relationships with candidates, really getting to know them and their skills, so when a client approaches the agency with their requirements they may have someone in mind as soon as the phone goes down. So in fact when you look at the fees the recruitment agencies ask you to pay for the use of their services, much of the money goes towards the costs they have incurred in advertising your jobs, sifting through applicants, conducting technical and non-technical telephone interviews (sometimes at unsociable hours), shortlisting and checking candidate eligibility to work, and if that's not enough they also offer a guarantee whereby if the candidate doesn't prove to be successful they will start the recruitment process again for you (*subject terms and conditions), usually without incurring additional costs.
How is Ana-Data Different?
Ana-Data is a company like no other, it was established over 25 years ago in the USA as an IT consultancy specializing in developing software for financial institutes in NYC. Over the years they have expanded, employed all their workforce on a full-time permanent basis, set up offices globally, and hired a 15 person recruitment team to recruit for Ana-Data. Our clients were in awe of us, they liked how Ana-Data always got their hire right so recruitment services were offered to them as a recruitment agency, word spread amongst our fortune 500 clients and we seemed to be doing more and more hiring for our clients, so that's now another branch of our company.
At Ana-Data we understand client frustrations when it comes to recruitment agencies and constantly not be presented with the right skills set, so our approach is different. We take the time to understand your business, your company culture, and your requirements so we can present only the best candidates to you. We know our clients don't always have the time to conduct technical interviews and carry out assessments of the skills required or the job, so we ask our IT specialists to do this and make a recommendation based on their area of expertise; saving our clients' time and speeding up the recruitment process for them, no interview is the same as another as candidates are put through a rigorous technical interview based on their individual experiences, and not asked 'text book' questions to go through a pointless tick box exercise.
The recruitment process for Ana-Data employees is no different to us hiring for our clients and we only take on positions which we understand and are passionate about; Information Technology positions.