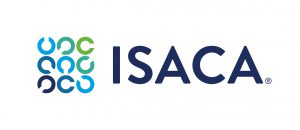 Our Security Competencies
Our team consists of members with the industry certifications from various certifications authorities which includes Offensive Security, (ISC)2, EC Council, eLearn Security, SANS, ISACA, BSI Group, and many more. Our professionals are highly skilled and hold at least one or other certifications and membership listed below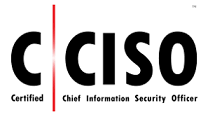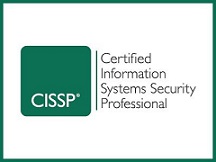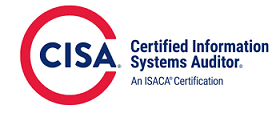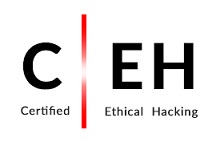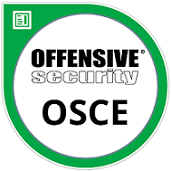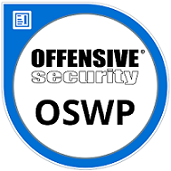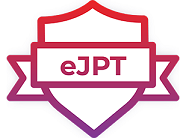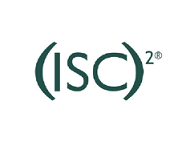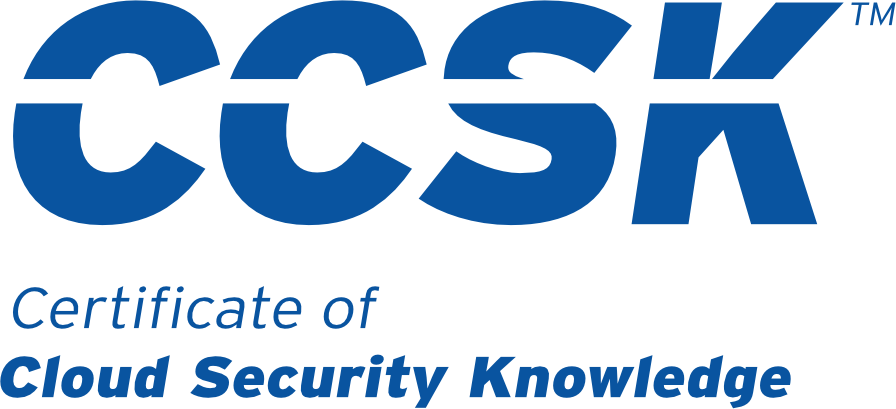 Vulnerability Assessments
Clear InfoSec can help you identify, classify, prioritize and eventually eliminate the exposures and weaknesses in your organization and complement your cybersecurity operations.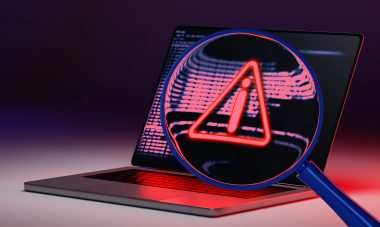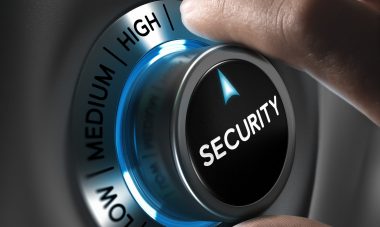 Clear InfoSec's Penetration Tests helps in understanding the security posture by assessing the effectiveness of security defenses and preparedness to tackle an attack. Through our penetration tests services, we simulate a real-time attack against your IT infrastructure to check for vulnerabilities that can be exploited by threat agents.
Clear InfoSec's social engineering program is robust and tailor-made to help you understand your strengths and ability to fight back against cybercriminals using social engineering techniques. We partner with our clients, understand their business models, and design a social engineering program that well suits their business environments.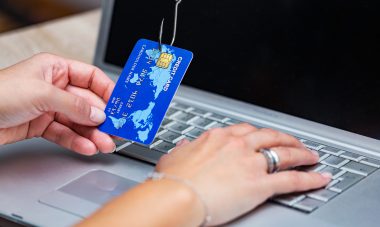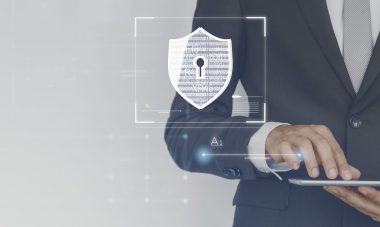 Clear Infosec's CISO program will help you manage your security needs. We have certified and experienced personnel who could do much more than a CISO could do in an organization.
Clear Infosec's unique and customized approach along with our solution to risk management would enable you to develop a risk-aware culture. Our professionals work closely with you, leveraging our experience, insight, and methodologies to help you achieve your business, financial, and risk goals.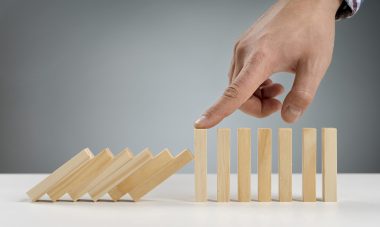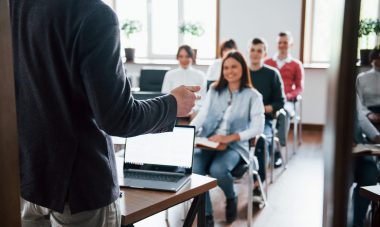 Security Awareness Training
Our mature security awareness training effectively builds a strong security culture in your organization going beyond compliance. The main objective of our interactive training is to change behavior and emphasize the essential role every employee plays in strengthening the organization against a security breach.
Whether your organization has a compliance program in place, or you are just beginning to assess your compliance needs, Clear Infosec is here to help you protect and be compliant. We assess to identify your compliance gaps and help in remediating the identified gaps for multiple regulatory requirements.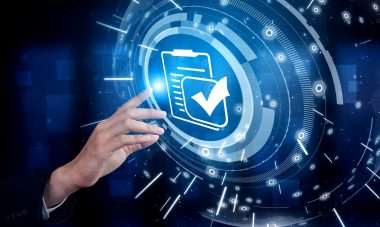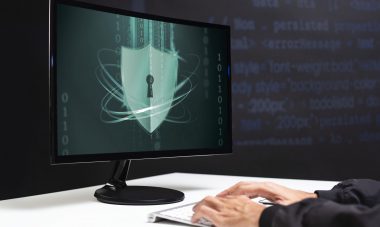 Our Threat Intelligence services are customized specifically to the industry and customer on a pre-agreed upon modulation to ensure a successful Threat Intelligence program. We help organizations by researching specific adversaries related to their specific industry and supports by using adversary methods to improve the detective and preventive mechanism.
Digital Forensic Analysis helps an organization to identify, collect, examine and analyze the data while preserving the integrity of data and maintaining a strict Chain of Custody (CoC) following industry-standard guidelines. Our approach for Digital Forensics and e-discovery follows NIST SP 800-86 and ISO 27037 Standards.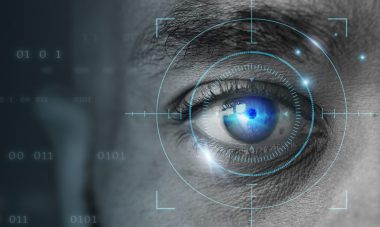 Subscribe to our cyber security newsletter for the latest tips and updates on protecting your digital life
Need Assistance For Your Next Project?