Supercharge your team with agile talent
Elevate Your Business Growth with Strategic Staff Augmentation – Streamline Your Hiring Process and Stay Ahead of the Competition with the Best Talent, Anytime and Anywhere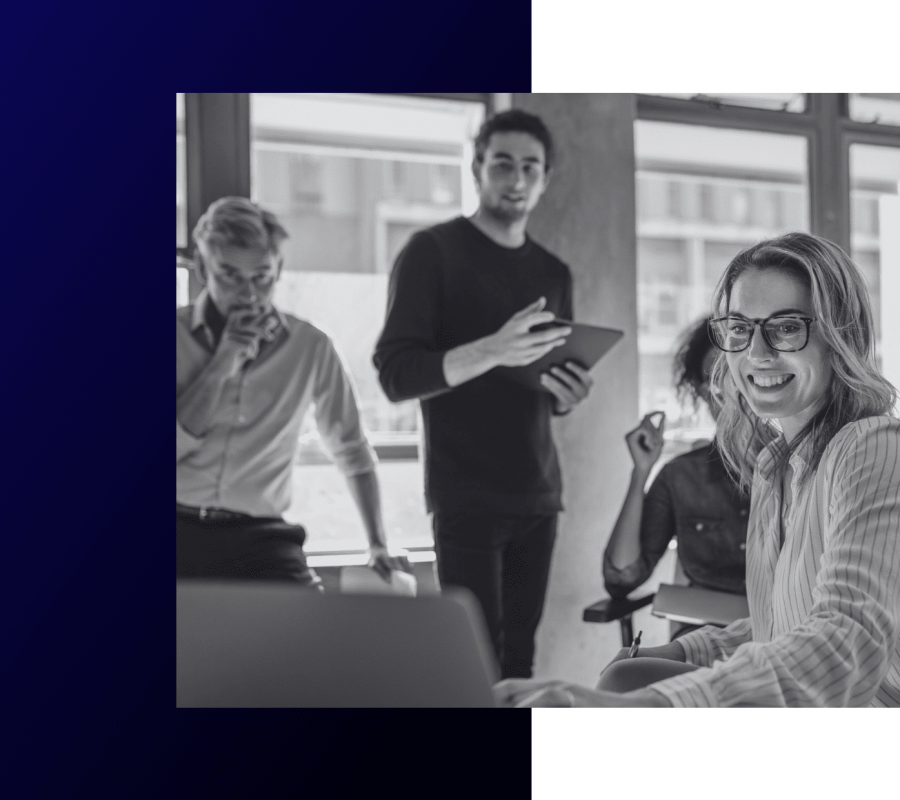 Want to stay ahead in today's competitive landscape?
Look no further! Our team has over 30 years of experience in staff augmentation, making us experts in fulfilling all your IT hiring needs. Whether it's short-term or long-term positions, our collaborative approach ensures efficiency and satisfaction. Our staff augmentation engagement model provides immense flexibility and scalability to your business's internal software development and IT services departments. With access to the right resources, your business demands for information technology will be met with precision.
Ana-Data's Tech Talent Masters Goes Beyond IT Resources
Our Critical Roles for Optimal Business Success
Web, Mobile, and Desktop Application Developers
Information Architecture, UI/UX design
Testing & Quality Assurance
DB Development & Administration
Risk Management & Compliance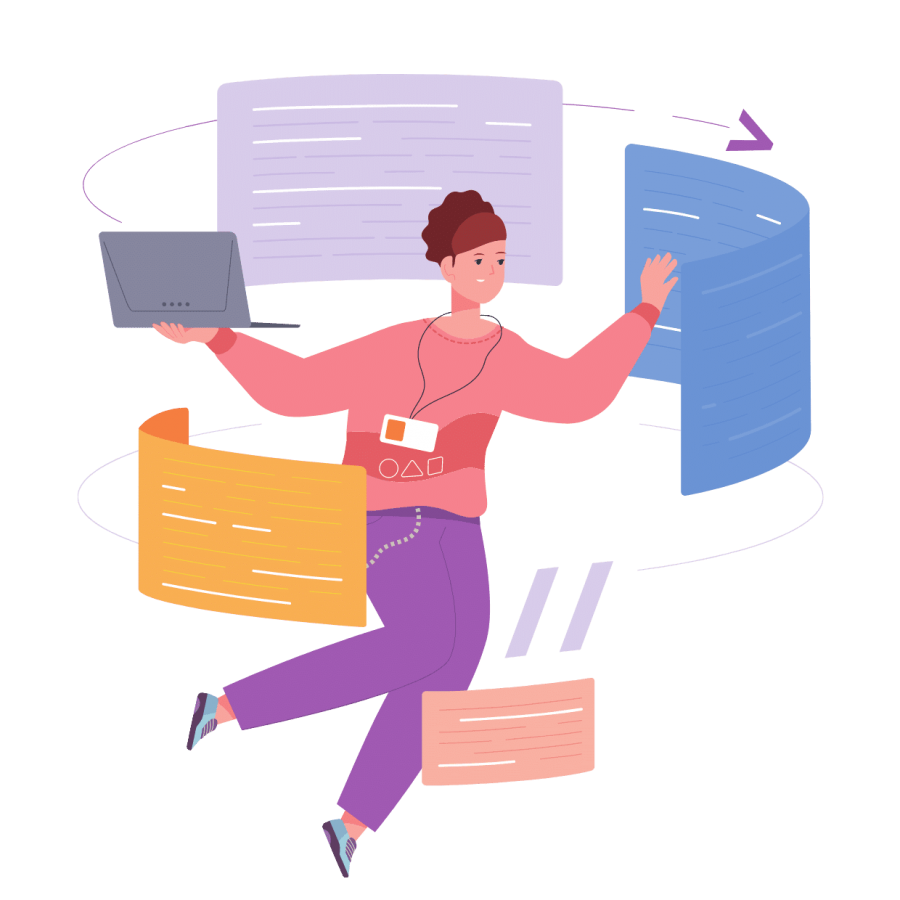 Benefits of our IT Staff Augmentation Services
This approach offers flexibility, scalability, and cost-effectiveness, allowing businesses to quickly adapt to changing needs and take on new projects without the long-term commitments and overhead costs of hiring additional full-time staff.
Increased business agility, capacity, and flexibility
Easy access to extensive expertise, skills, and resources
Highest level of control over resources and project
Reduce costs by eliminating overhead expenses
Mitigated offshore risk with optimal control of resources
24/7 productivity via time-zone differential work cycles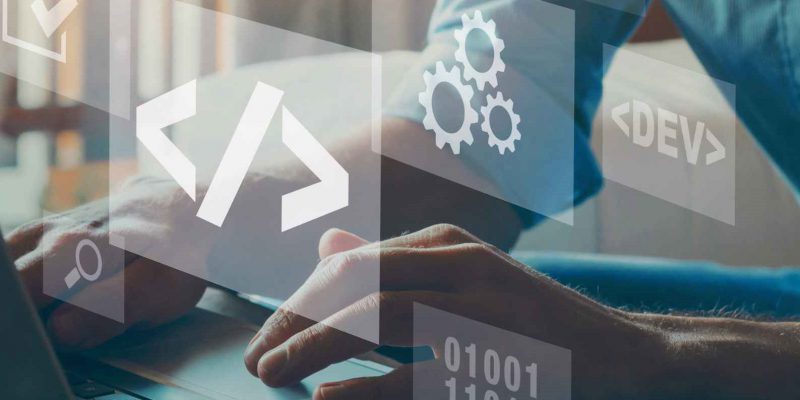 Unlock boundless possibilities |
Need Assistance For Your Next Project?