We know how to make IT work !
Extend Your IT Department and Business Value with our world-class Staff Augmentation Services
With 25+ years of extensive expertise in practicing the staff augmentation collaboration model, we can fulfill any IT hiring need for short-term or long-term positions in an efficient and collaborative approach. Our staff augmentation engagement model provides an immense level of flexibility and scalability to your business's internal software development and IT services departments by getting access to the right resources that perfectly meet your business demands in terms of information technology.
Ana-Data provides quality consultants for specific business objectives for both short-term and long-term initiatives.
Our flexible staffing model allows both our consultants and clients to pursue the transition to a permanent role.
Our process ensures we match candidates with opportunities to meet your company's culture and hiring needs
Our IT resources expertise includes:
Web, Mobile, and Desktop Application Developers
Project Management
Information Architecture, UI/UX design
Cloud Computing
Testing & Quality Assurance
DB Development & Administration
Cyber Security
Risk Management & Compliance
Benefits for your business
Increased business agility, capacity, and flexibility
Easy access to extensive expertise, skills, and resources
Highest level of control over resources and project
Cost optimization due to avoidance of corporate overhead
Minimal risk due to high level of control over offshore resources and team workflow
Round-the-clock productivity: 24/7 work cycle opportunity due to time-zone difference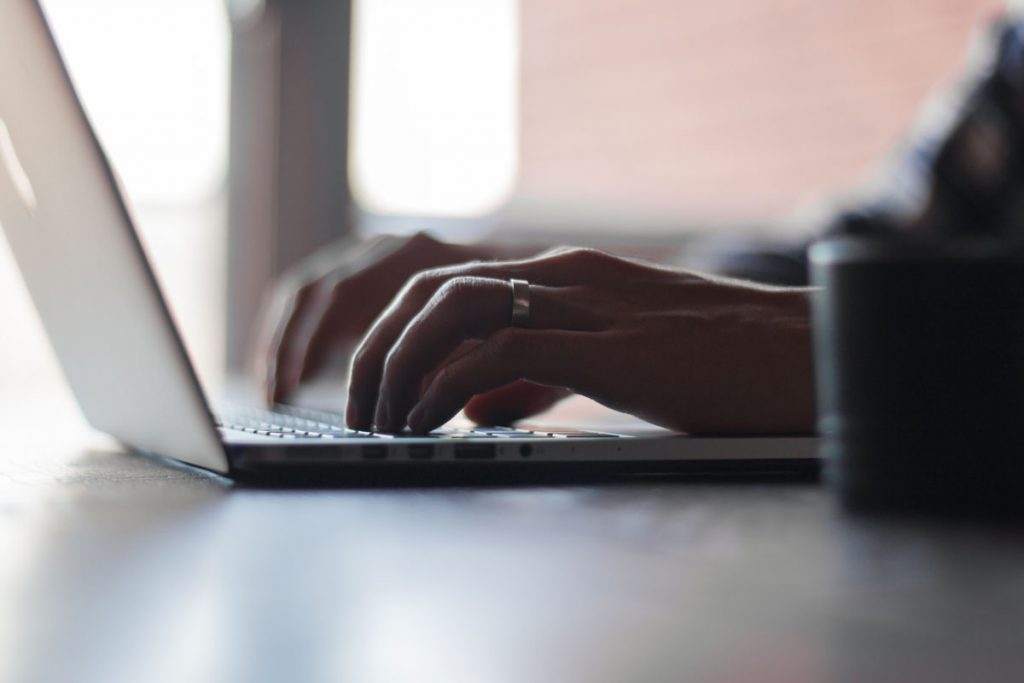 Need Assistance For Your Next Project?