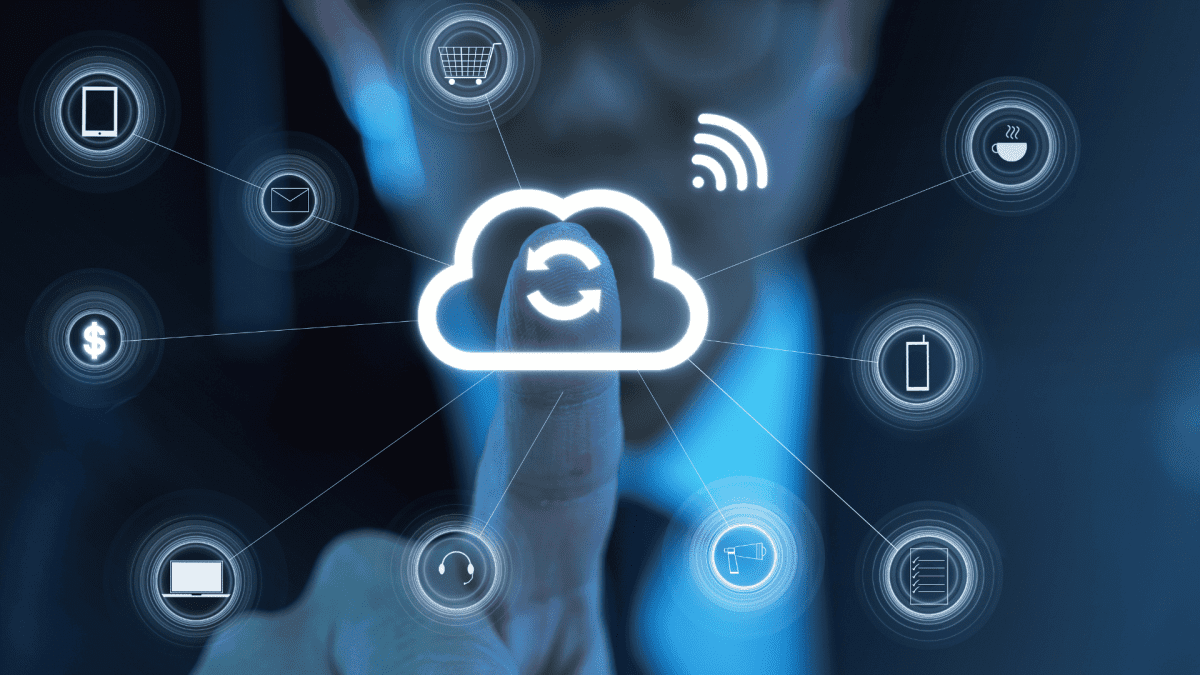 Simplifying Cloud Licensing: How AnaData can Help Optimize Your Spend
Introduction
Adopting cloud solutions can provide immense benefits to an organization – agility, scalability, reduced costs. However, navigating the complexities of cloud licensing can be daunting. With so many options across services like Azure, Office 365, and Dynamics 365, it is easy to end up overspending or underutilizing licenses. This is where partnering with a Cloud Solutions Provider (CSP) can make a major difference.
As Microsoft CSP partners, companies like AnaData are dedicated to simplifying cloud licensing and optimizing you spend. In this post, let us explore how CSPs can help organizations license, adopt, and manage Microsoft cloud platforms while maximizing value.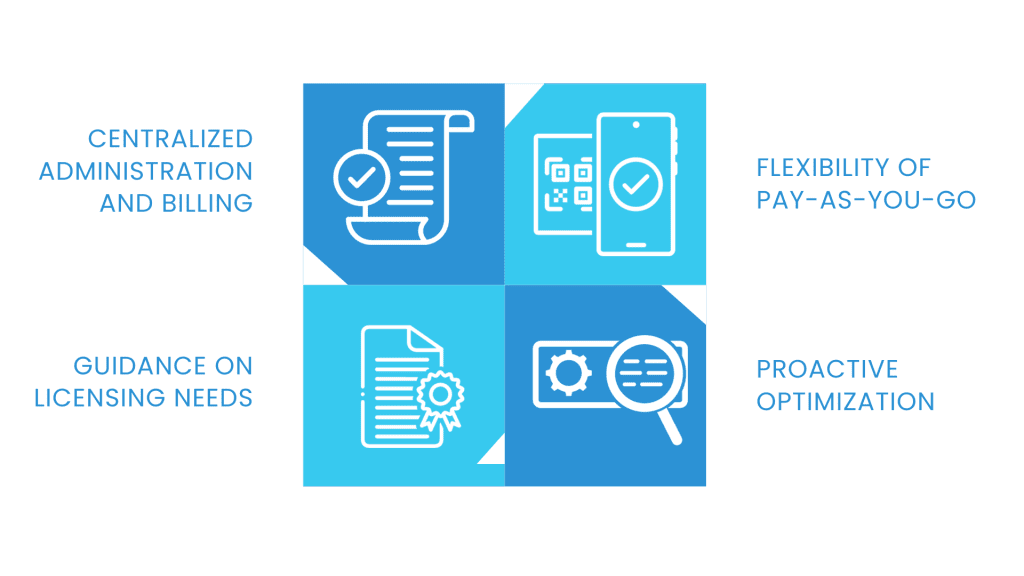 Centralized Administration and Billing
One major advantage of the CSP model is centralized administration and billing. Instead of managing multiple vendor relationships, CSP acts as the single point of contact and procurement for all Microsoft cloud services.
This consolidated billing and user management is a huge help for organizations juggling multiple Microsoft subscriptions, licenses, and cloud environments. CSPs give you a unified pane of glass for simplified cloud cost optimization.
Flexibility of Pay-As-You-Go
CSP licensing is based on a pay-as-you-go monthly model rather than upfront annual commitments. This provides tremendous flexibility to scale services up and down to meet your evolving needs.
With CSP pay-as-you-go plans, you only pay for what you use each month. This allows aligning spending closely to usage patterns, preventing over-purchasing of underutilized licenses.
Guidance on Licensing Needs
Microsoft's wide array of license types like E3, E5, F1, Business Premium and mixing SaaS with Azure can make it complex to determine ideal licensing. This is where CSPs add value through their expertise.
CSP partners have experience optimizing licenses across many clients and scenarios. They can provide guidance on the right mix of license types, quantities, and attachments to suit your specific workloads and use cases while minimizing unnecessary spend.
Proactive Optimization
Ongoing license optimization is a key benefit of partnering with a CSP. They actively monitor usage across your cloud environment to proactively recommend optimizations to licensing and adoption.
As your needs evolve, the CSP adjusts license assignments, reallocates unused licenses, and right-sizes services. This prevents overspending and ensures you stay optimized.
Conclusion
Simplifying Microsoft cloud licensing is complex. Through consolidated management and billing, pay-as-you-go flexibility, licensing guidance and proactive optimization, CSPs like AnaData can help you fully realize the benefits of Azure, M365, Dynamics 365 and more while optimizing cloud spend. Partnering with a CSP alleviates the platform management burden so you can focus on driving innovation.