We work with one core idea in mind: What would we do if this would be our own company?
Almost 30 years in business and have completed more than 1000+ projects for financial and government sectors. We understand technology.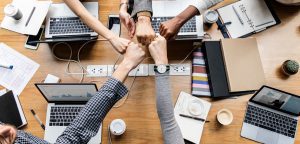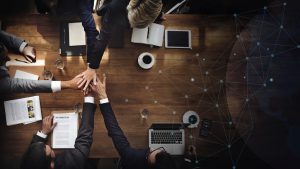 Our view is to work with our customers on a long term relationship basis as a partner. We are working with some of our clients for more than 28 years.
We understand business is always changing and evolving. We are flexible to thrive our clients in business world fueled by transformative technology.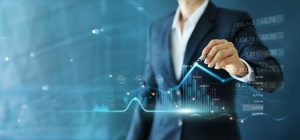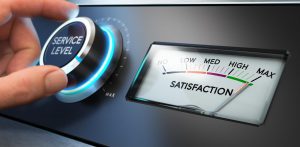 We understand the importance of client success and hence being passionate about client success is our mantra of retention.
Global team to find the right talent. Also our recruiters are engineers who understand technology.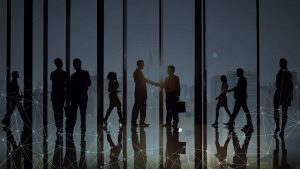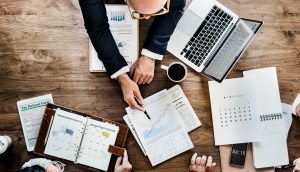 Our expert consultants are always ready to undertake any challenges and they come up with the right solutions for any complex problems.
We strongly believe in empowering our clients with a resilient future by building a secure, agile and tailored approach catering to their requirements.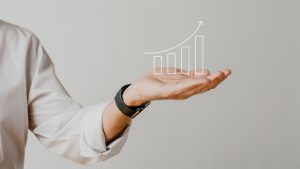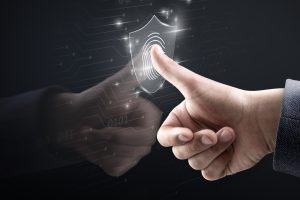 We take an integrated approach to security, that only prioritizes the defense mechanism but also provide a holistic approach to cumulative risk management.
Need Assistance For Your Next Project?