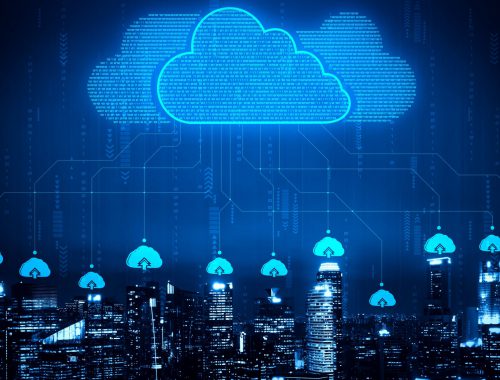 Together, we can build your Digital Presence – Agile & Scalable
Clear Megha helps every organization stuck on their digital journey to continue their journey to the best-in-class services.
With our certified experts managing your IT resources, you can finally stop worrying and invest more in improving your productivity.
We can help you in migrating from On-Prem, Private or Public cloud, and combination of any to a single managed Cloud service provider and scale your apps seamlessly across the globe.
Innovation In The Cloud – Greenfield Development
With authorized expertise, Clear Megha accompany you along your cloud journey
Greenfield's Strategy of Development has made the process of cloud adoption Efficient, Innovative & Customizable. With Clear Megha, you will get the flexibility of building the exact IT Infrastructure for your organization which is versatile and at a minimal cost. With certified expertise, Clear Megha is here to Analyze and Manage your IT complexity, Automate Workflow, and use Data Insights and AI for driving up efficiencies. Transformation is always hard and this is why Clear Megha accompanies you throughout your Cloud journey and beyond. The Cloud services have lowered the bar to Start, Pause, and Continue an IT system, which makes it more Customer-Centric. Today, every organization is at some level of Transformation to make their customer journey much easier. Regardless of whether you are in search of a team to help you to plan or are stuck at some level of transformation, Clear Megha Team is here to help you in taking over the process so that you can invest more time and resources in being productive.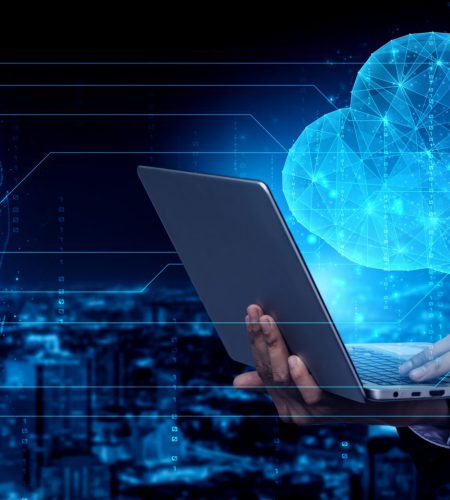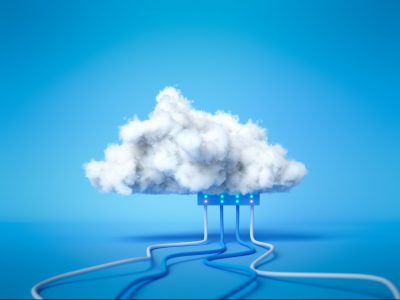 Evaluating and choosing the best Cloud Provider is easy with our assistance
For all organizations, there is peak time and off-peak time. To put up with the varying demand, you need a Highly Available, Fault-Tolerant, and Elastic IT system. Or, just Go-with-the-Cloud. Yes, worry no more about Infrastructure management. Clear Megha helps you get on board with the Cloud and to make your transformation elated. Our Partnership with Microsoft, AWS, and expertise in Google Cloud will help you in choosing the best provider for you and to plan the migration with keeping in mind your needs and priorities. Finding the right provider is one of the important steps involved
Cloud Management – DevOps, SecOps
Our team of Development, Operations, and Security works collaboratively to make the system Customizable and Threat-Free
Managing security assets and vulnerability of one's IT assets is as complicated as the development process itself. A successful Cloud Management strategy depends on proper tools, automation, and more importantly, having skilled and competent IT veterans in place. Clear Megha comprises such a dedicated and certified team in Cloud Management with expertise in the Secure by Design approach. Our processes of deployment and management are transparent from a Client perspective. It's observable and traceable, which gives the customer confidence in the system we architect.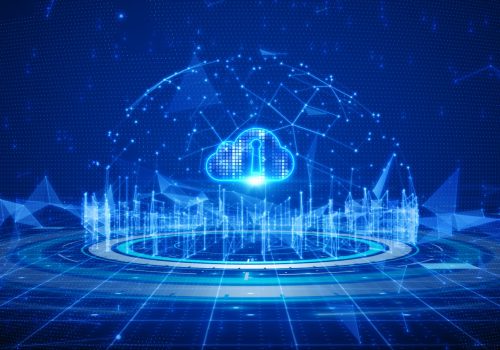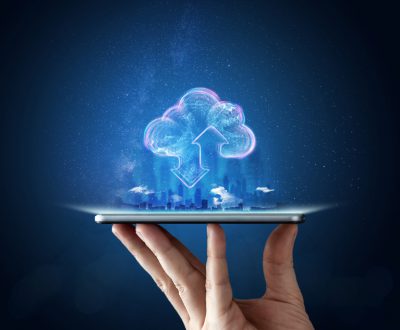 Cloud Enterprise Data Management
Data fuels the growth of technology and we make sure it is safe with us and used only for what it is intended to be
In Data management, Data collected are obliged to Collate, Curate, Conform and Consume. These involve the steps of Analyzing, Recording, Visualizing, Validating, Comparing, Downloading, and Automating the data and data flow. For even a small organization, this will be a never-ending process but with Clear Megha, it is not. Our team will take over the burden so that you can utilize the time and not worry about the underlying platform. Data management is a loop-back process and the data from every feedback loop can be intelligently used to improve the IT system efficiency. Our monitoring system makes sure the system is threat-free and fault-tolerant
Cloud Security and Compliance
Clear Megha helps you in choosing the best cloud provider with the highest security features and compliances
For a cloud provider, it is far more cost-efficient to build the best-in-class offerings that an organization can get for itself. Azure, AWS, and GCP hold many compliances that even the top organizations in the globe failed to get themselves. Depending on the service you need and the level of security, you can choose a suitable service, and this is where we can help you in the process. With expertise in technology building, Clear Megha helps you in evaluating and opting for the most suitable provider.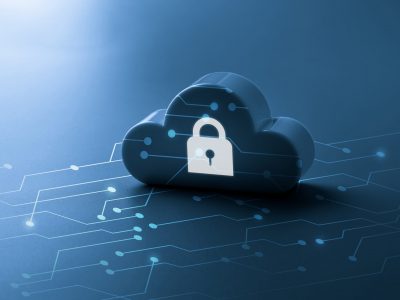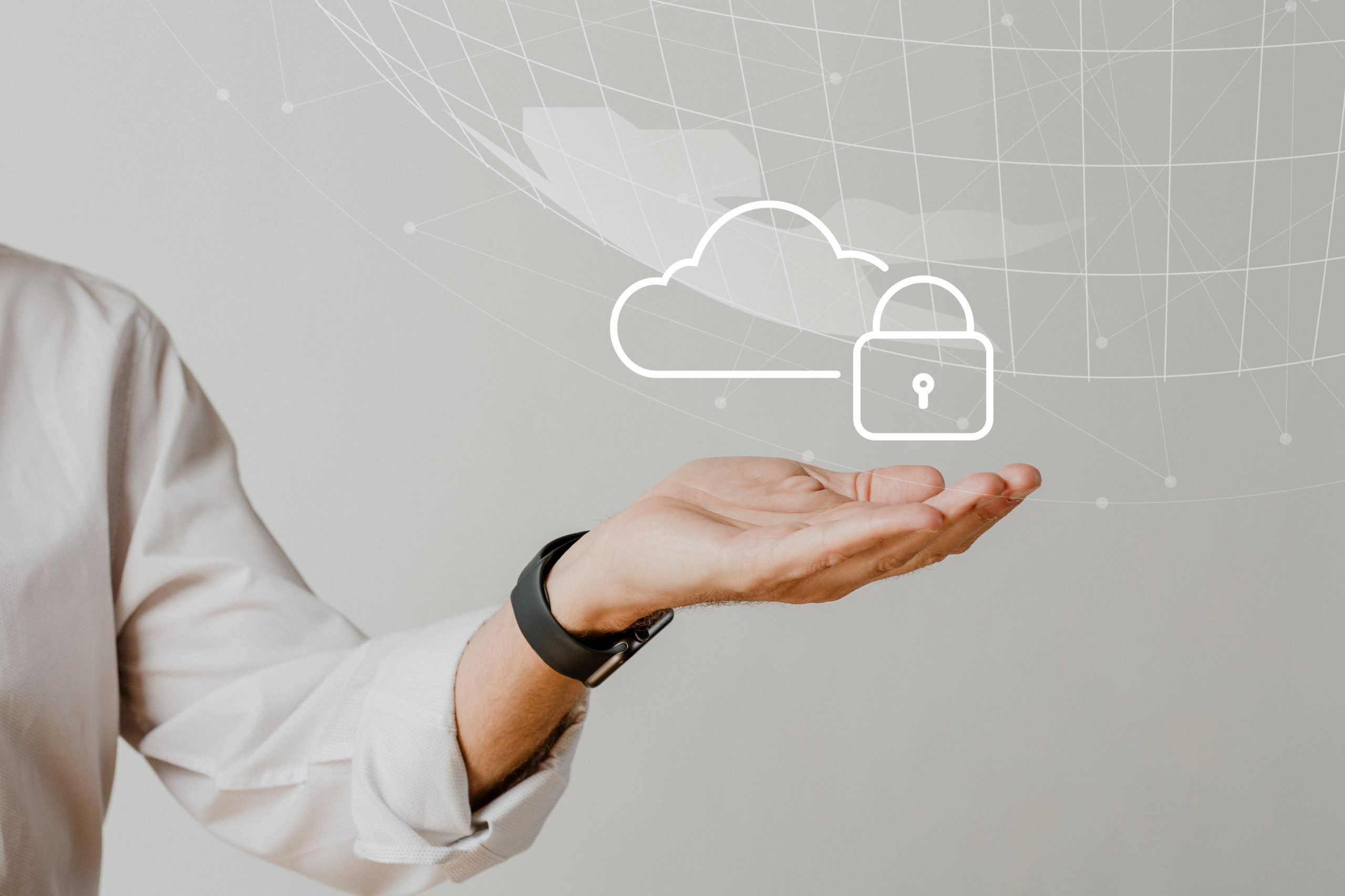 With Cloud Managed services, your deployment process is made simpler and automated and Clear Megha can be a catalyst speeding up the process with efficiency
As cloud adoption continues to rise, effective management is the key priority for those organizations transforming. To keep a track of everything going on in between needs more investment and here comes the play of automation. Clear Megha team can administer the best of the best Management services like Kubernetes, Ansible, etc. We make sure the foundation is designed in such a way that it can withhold any changes in the growing IT system.
Need Assistance For Your Next Project?